Home Furnishing Service Northern Beaches
Showcase Your Property Assets: Home Furnishing Service in Northern Beaches
Engaging our home furnishing service in Northern Beaches ensures that your home is functional and appealing to prospective buyers. The Styling Project assists these buyers in visualising the full potential of your property, leading to a quick sale at the best price.
Why Should I Invest in a Home Furnishing Service?
Appealing properties often render higher selling prices, which is the goal for sellers. Property offers are initiated as soon as a potential buyer makes an emotional connection to your home when they can visualise themselves living there. We style your home without bias so that you can sell it quickly while getting the best financial deal.
We ensure a positive first impression. When you put your house on the market, it's ideal to have the property in pristine condition for your agent to inspect and value. After all, the look of your home will directly impact your selling price.
It often becomes a rush to get your house looking suitable before your estate agent takes photos or opens it for viewings. This is where we step in. We furnish and style your home immaculately to allow your agent to market your home at its highest price. Images of a perfectly-styled home draw interested buyers to physically come and visit your property, increasing your chances of a smooth sale.
We do what you can't. Many homeowners find it difficult to style their homes without reflecting their personalities. From your family pictures to heirlooms on the shelf, your space reveals a lot about you. Potential buyers want to feel like it's their home, not yours. Our stylists impartially view your home and can style it to appeal to a more inclusive demographic.
Our competitive offering goes beyond merely styling your home. We'll view other homes for sale in the area and ensure that our styling outshines properties in the same price bracket. Understanding the industry and the various target markets allows us to style your home to generate better offers.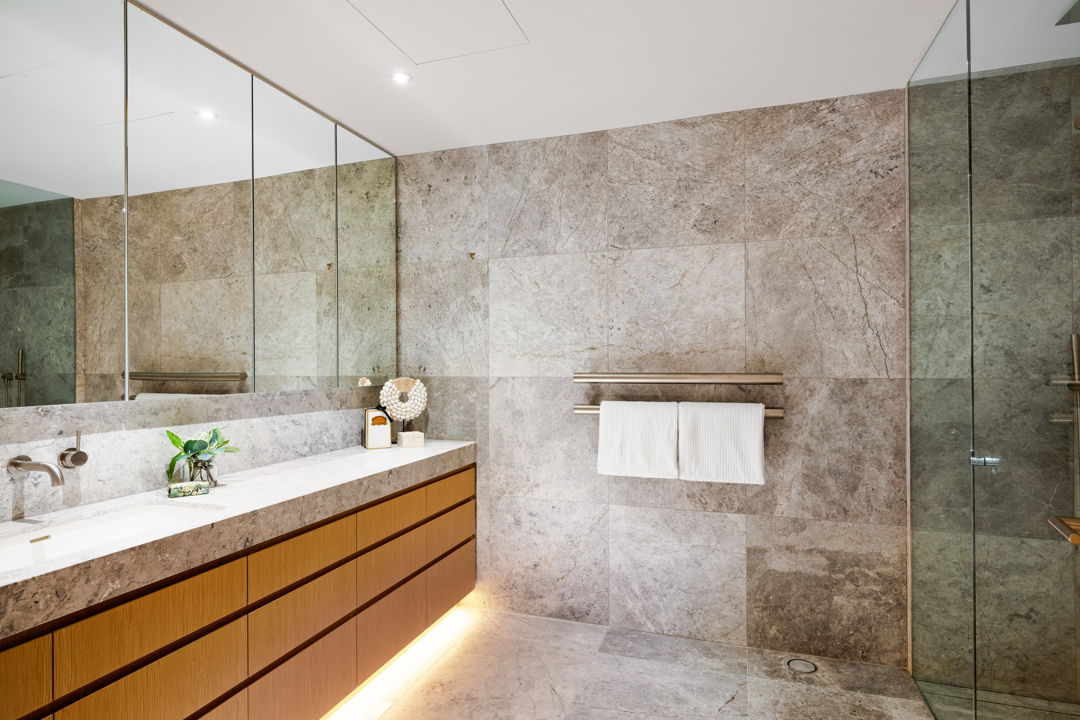 We organise what you may not consider. We do more than style your property for a photo shoot . We ensure it looks well-maintained and clean throughout your listing and sale processes. We remove personal items that may deter potential buyers and cater to a broader audience. We can also highlight any maintenance required on your property and refer you to industry consultants to assist with the repairs or touch-ups. Whether your home is furnished or not, we understand the right areas to enhance to ensure a perfectly styled property.
Our house furnishing service aims for higher offers. Although there are costs associated with home styling, the bids you receive will undoubtedly increase for a beautifully appointed home. Making use of our service ultimately invests in one of your most expensive assets. The outlay on home furnishing pays for itself when your home sells for more than your required price as we ensure that buyers have successful emotional connections with their new home.
We benefit both homeowners and agents. Good photos entice potential buyers to view and ultimately purchase your home. New-age technology allows most buyers to view photos of the property online before booking a viewing. The quality of the images on your online listing determines how many interested buyers come and view your home.
Visually pleasing images catch the eyes of potential buyers much more than cluttered spaces. A high-quality house furnish may decrease the time your home spends on the market. The longer your house is up for sale, the lower the appeal, as buyers always assume there's something wrong with a home that won't sell. Our services will help buyers overlook flaws in your property, leading to a quicker sale for both you and your agent.
FAQs We Receive as a Home Furnishing Business
Home staging is an advantage for every property with an increased appeal to potential buyers. Even well-decorated homes can benefit as we understand the difference between what makes a house appealing while up for sale vs what makes it appealing while someone lives there. Empty homes can also benefit from our staging as we can help buyers visualise how to set their furniture up while understanding the size and functionality of each space.
Can't I just declutter? While decluttering is an initial and essential part of home styling, it is only one step in the whole process. Harmonising components such as repairs, colours, and décor, collectively create the homely sense that captures a buyer's attention. We offer a turnkey solution for homeowners from decluttering, packing and moving, and styling.
Do I need to put my belongings in storage while using a home furnishing company? Sometimes, our home styling incorporates your furnishings and décor. Often, there are items that we need to remove to realise the full effect of our home furnishing service. Our services include packing up your belongings and storing them for you until you are ready to move.
Do I have to hire a professional home furnisher? Although there are many DIY home staging guides, professional home furnishers possess the ability to spot specific home attributes while providing a personal evaluation of your house and giving it the best chance of standing out from competing properties in the area. We have a complete inventory of décor and furniture to increase your property's appeal while up for sale.
Why Trust Us for Home Furnishing in Northern Beaches?
A keen eye for interior design allows us to beautifully present your home to the right target market. We understand the importance of portraying each room's function and purpose in its best light to appeal to prospective buyers.
For a home furnish service that suits your requirements, contact us.